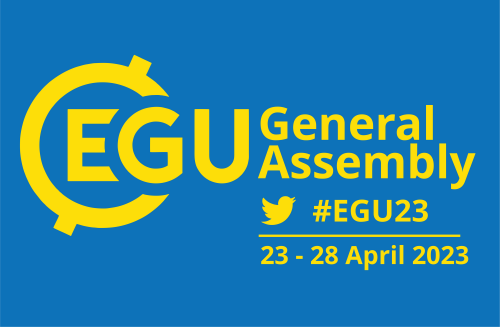 TUdi will take part in the General Assembly 2023 of the European Geosciences Union (EGU) is held at the Austria Center Vienna (ACV) in Vienna, Austria and online, from 23–28 April 2023.
The purpose of the EGU General Assembly 2023 will bring together geoscientists from all over the world to one meeting covering all disciplines of the Earth, planetary and space sciences. It aims to provide a forum where scientists, especially early career researchers, can present their work and discuss their ideas with experts in all fields of geoscience.
The EGU 2023 General Assembly will combine the best of long-established, traditional presentation and networking formats, while drawing on new concepts to support hybridization, improving accessibility and inclusion for all of our participants. EGU23 will feature oral presentations, poster sessions and the established PICO format for both presenters on-site in Vienna as well as those presenting remotely.